Partisia Blockchain Foundation Grants Program
Thanks for showing interest in building on Partisia Blockchain! The following will help you understand the process and requirements for submitting your grant proposal.
The application process is simple. The challenging but rewarding part is to develop an idea that uses Partisia's value proposition of privacy, interoperability, and scalability and tie that into a working business model.
If you need help with any of the questions, technical implementations, or brainstorming ideas, please get in touch with us on our Discord server using the
#dev-support ticket function, or review our development documentation on Medium and Gitlab.
Below are the details in the grant proposal we would expect to see. Please provide as much detail as possible. Once complete, submit your proposal by emailing us at build@partisiablockchain.com.
PLEASE NOTE:
We are currently only offering $MPC tokens for grants.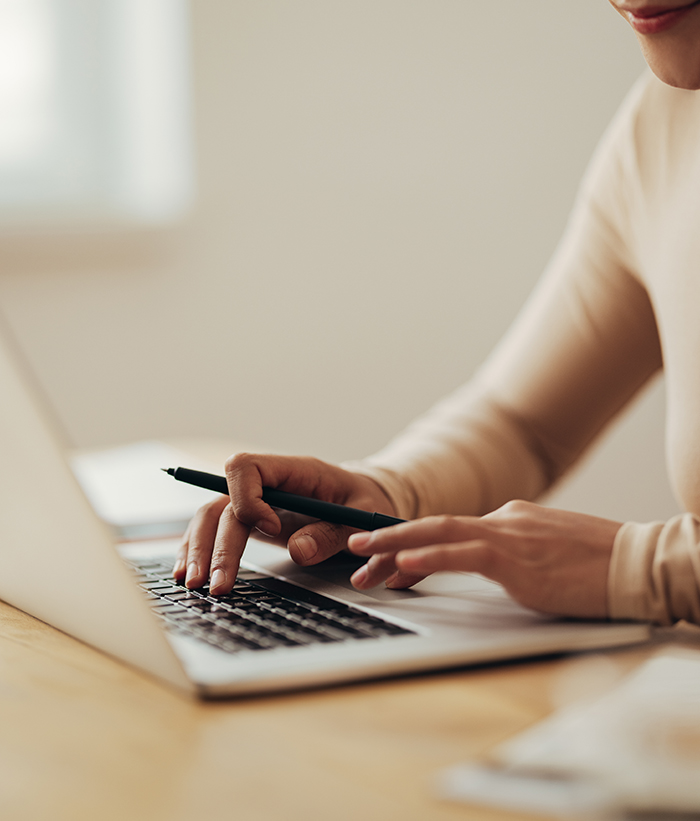 01
What is the core problem you are solving?
Be specific on the user's pain point.
02
How are you solving this problem?
Please list functions, components, and artifacts.
03
How does it fit with Partisia Blockchain's core value propositions of programmable privacy, interoperability, and scalability? What part of the Partisia Blockchain will you be using?
04
What is the financial model of your business?
Please describe how you will fund transaction costs and your revenue stream through your system.
05
How will you grow your ecosystem? Do you have existing partnerships?
Please describe your growth plan in detail.
06
What is your funding request, and how will you use the funds?
Please define your roadmap and milestones with funding requirements.
Please include a KPI as a part of each milestone—for example, expected TPS or user base.
07
Introduce your team with name, role, email address, other contact details,
social media links, and website.
Please list any examples of what you have built before.
08
Are you engaged with any other grants or projects?
If so, please list them.
Grant application template
Here is a template you can use to ensure you submit a complete and polished proposal. We recommend that you include diagrams.
Hi, my name is [name], and I am submitting a proposal on behalf of [entity]. Our site is [URL].
Here are the details of our idea/project, what we have delivered in the past, and our motivation for building on Partisia.
Project Proposal and Funding Request
Our idea is [ ], and it will solve this problem [ ]. It will use [ ] aspects of Partisia.
Our business model flows this way [ ], including how we will fund transaction gas fees and how our revenue stream will work [ ].
Here is our growth plan with milestones. [ ] These are our current or future partnerships and how they will contribute to our growth [ ].
Here are the technical details on how it will work [ ]. Attached are the artifacts or design diagrams.
We are also attaching our artifacts and design documents [ ].
Our total funding request is US$[ ], and the plans for the use of the fund are broken down here (marketing US$[ ], development, US$[ ] QA, US$[ ] etc.)
Here are our project plan milestones for this initiative and when we will need funds. We are also including our expected TPS and users as a part of the
KPIs and integrating them into the funding request. Milestone x – Metrics US$[ ].
We currently have/have not received other grants from different sources. Here are the details about it and the current status. [ ] The following are additional projects we are working on [ ].
Our experience
Our experience is with the following language [ ].
Our past projects were [ ]; you can find them or read more here [ ].
We are open-source, and you can find our repository here [ ].
Here are some references. You may reach out to [ ].
Our team
Our team consists of the following [name, email, social media links, role in the team].
Thank you for your consideration!
You are requesting funds to help build your dApp using Partisia Blockchain services. There is mutual benefit, and we will fund your idea for your app that uses Partisia Blockchain. It is not for developing a dApp for Partisia Blockchain.
Once you submit your proposal, we will review it and reply within five business days. If we have any questions or need clarification, we will reach out to schedule a meeting or discuss over email.
We will then work with you to review and make any modifications as needed, define milestones and payment options, and assess your project. If we award you a grant, we will work with you to provide support, technical guidance, and project management oversight to the completion of the project.
Work on technologies that are truly unique and meaningful in the blockchain industry.
Work with the creators and pioneers of ZK/MPC.
Be a part of an organization and community that believes in supporting your growth.
Get your business funded!