Partisia Blockchain Foundation
The Partisia Blockchain Foundation is the independent not-for-profit organization behind the Partisia Blockchain. We are in Zug, Switzerland, and supervised by Swiss authorities.
Our mission
Our mission is to establish a Web3 infrastructure with no single point of trust for generic coordination of public and private information, suitable for all applications and platforms.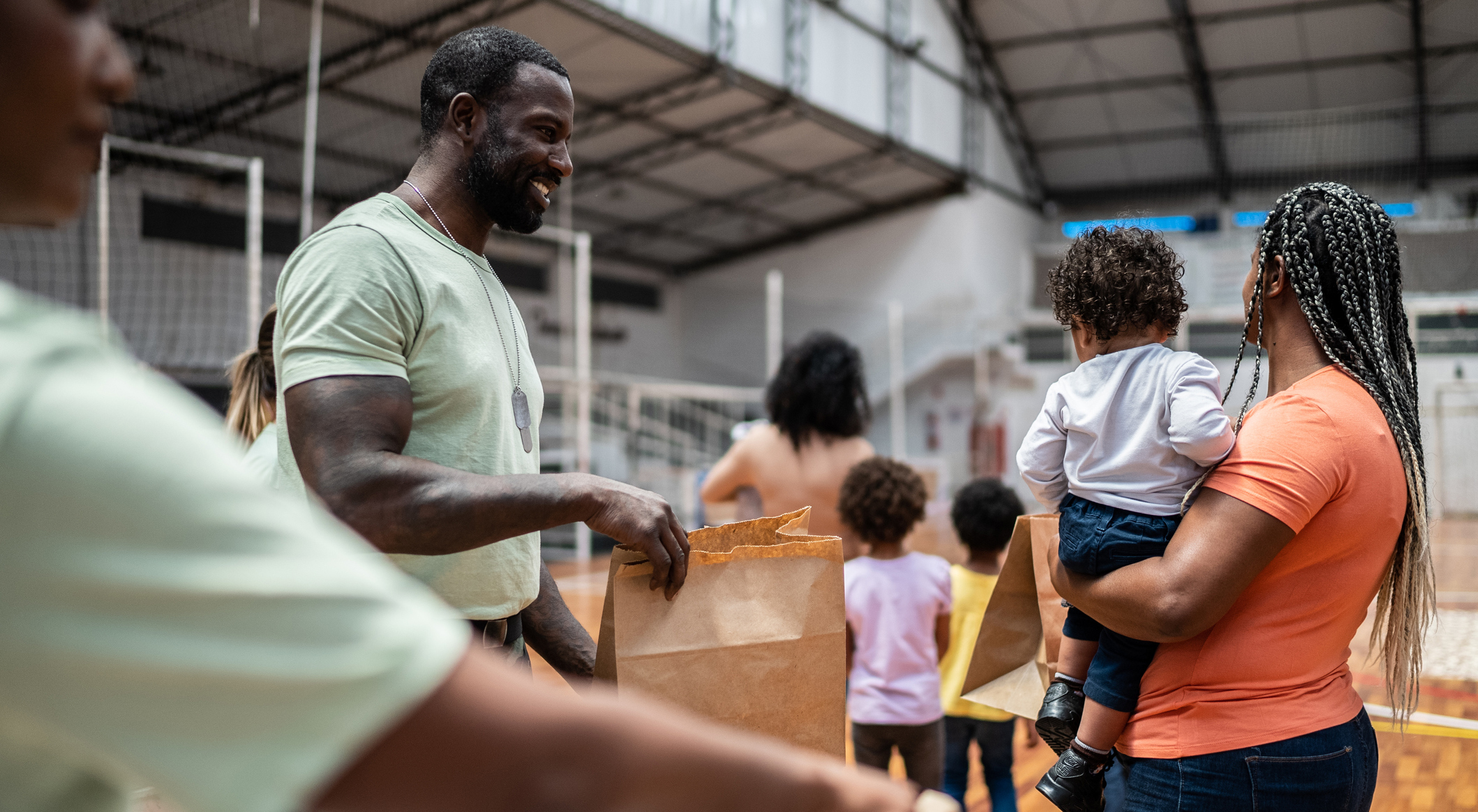 Privacy
We protect data, no matter where it is: at rest, in transit, and in use.
Interoperability
We facilitate value and data transfer across all platforms through decentralized control and privacy.
High Performance
Scalable public and private coordination of information ensures high performance.
Greater Good
Partisia Blockchain is an infrastructure for the global greater good.
Built by world-leading cryptographers
Founders of the companies Partisia, Sepior, and Instars established the Partisia Blockchain Foundation in 2020. They bring a wealth of knowledge and experience from cryptography, computer science, and business. They draw on the expertise of experts and developers from Partisia, Sepior, and elsewhere working under arms-length agreements for the Partisia Blockchain Foundation.
54
commercial applications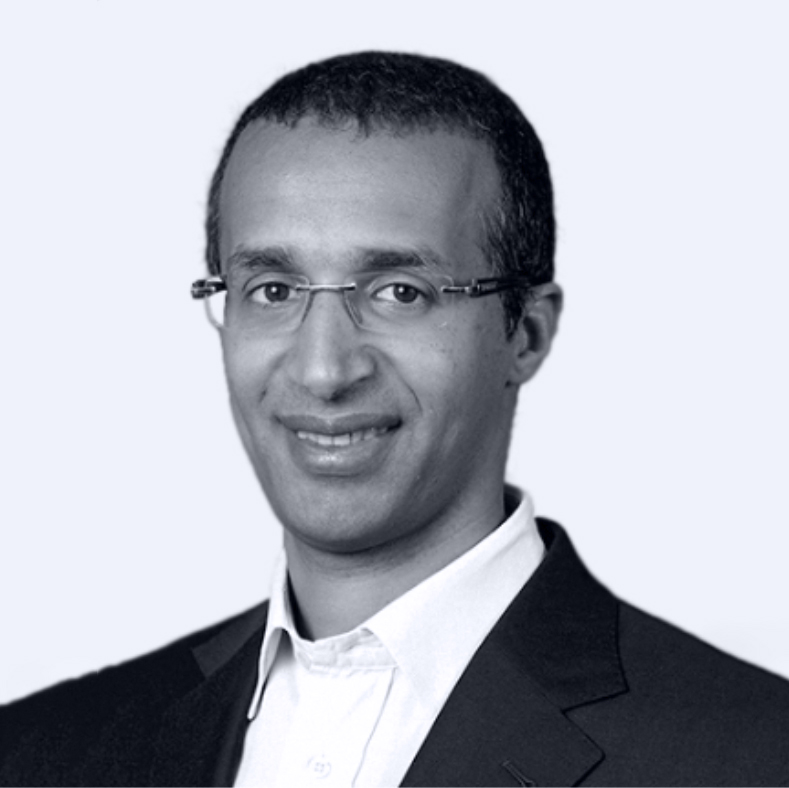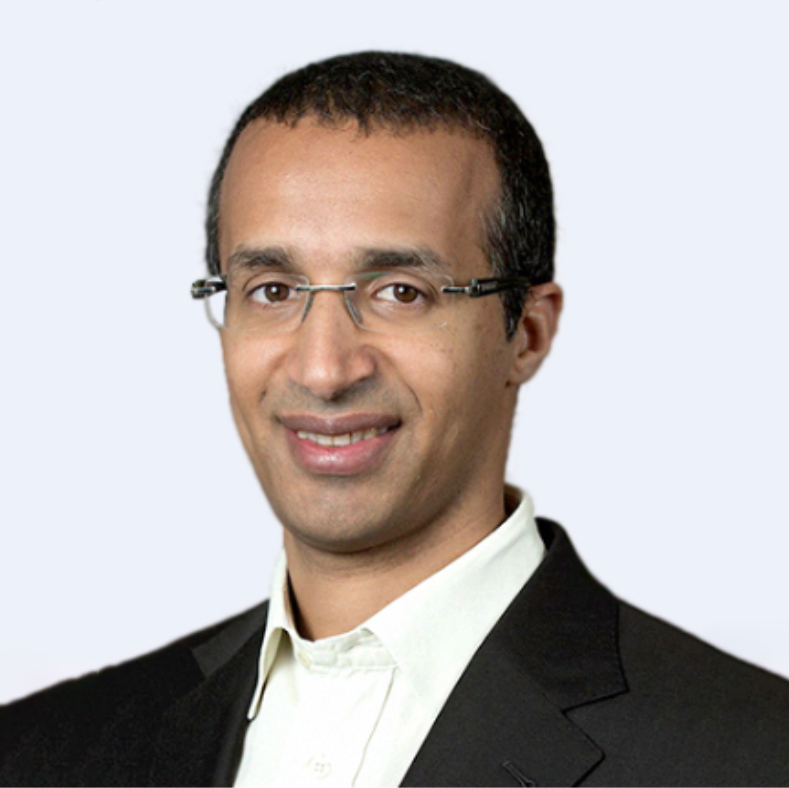 Nagib holds a Master's Degree in Computer Science, Applied Mathematics, and Cryptography from the French university ENSIMAG. He is a former CISO at SEBA Bank, one of the first licensed crypto banks. In 2020, Nagib founded DuoKey, a cybersecurity startup focused on encryption and key management using SEPIOR MPC technology. It enables customers to confidently move sensitive workloads to the cloud, where they can benefit from strong security controls that help meet internal and external compliance requirements. Nagib has more than 20 years of experience in digital identity and smartcards and has proven experience implementing complex technical projects. Previously, he held key positions in several large companies specialising in digital security, such as Gemalto, Thales Security, and Accenture. Nagib has worked with national governments on large-scale ID projects in Europe, North Africa, and the USA.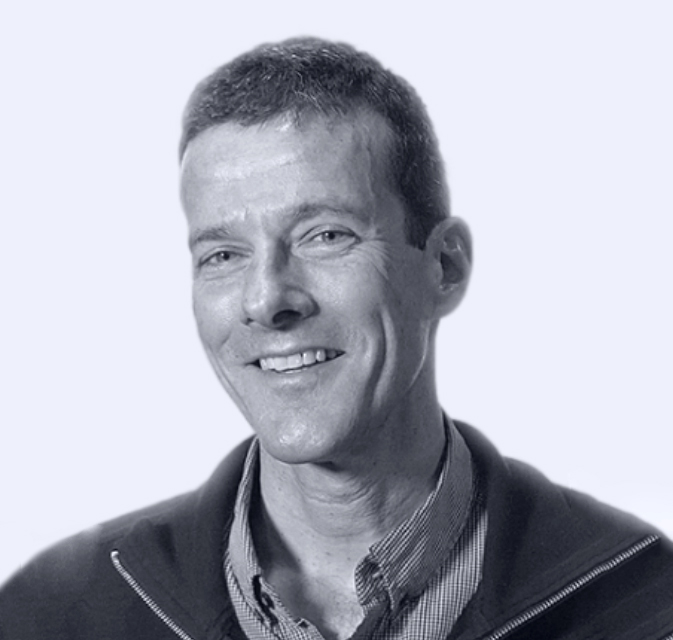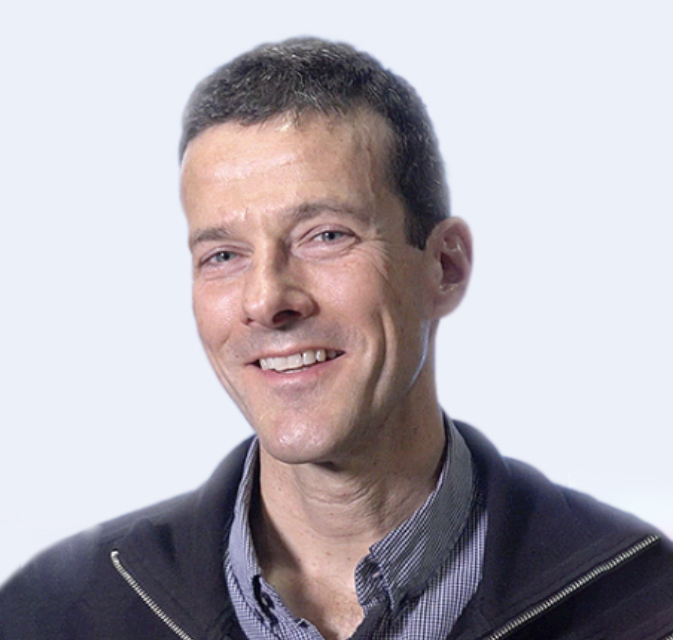 Christian Cachin
Consensus and Blockchain Advisor
Christian is a professor of computer science at the University of Bern, where he has been leading the Cryptology and Data Security Research Group since 2019. Before that, he worked for IBM Research, Zurich, for over 20 years. Christian has held visiting positions at MIT and EPFL and has taught at several universities during his career in industrial research.
He holds a PhD from ETH Zurich and is a Fellow at ACM and IEEE. He has received multiple IBM Outstanding Achievement Awards and served as the President of the International Association for Cryptologic Research (2014-2019). He is interested in all aspects of security in distributed systems and especially in cryptographic protocols, consistency, consensus, blockchains, and cloud-computing security. He has developed many cryptographic protocols, particularly for achieving consensus and executing distributed cryptographic operations over the Internet. In cloud computing, he has contributed to standards in storage security and developed protocols for key management.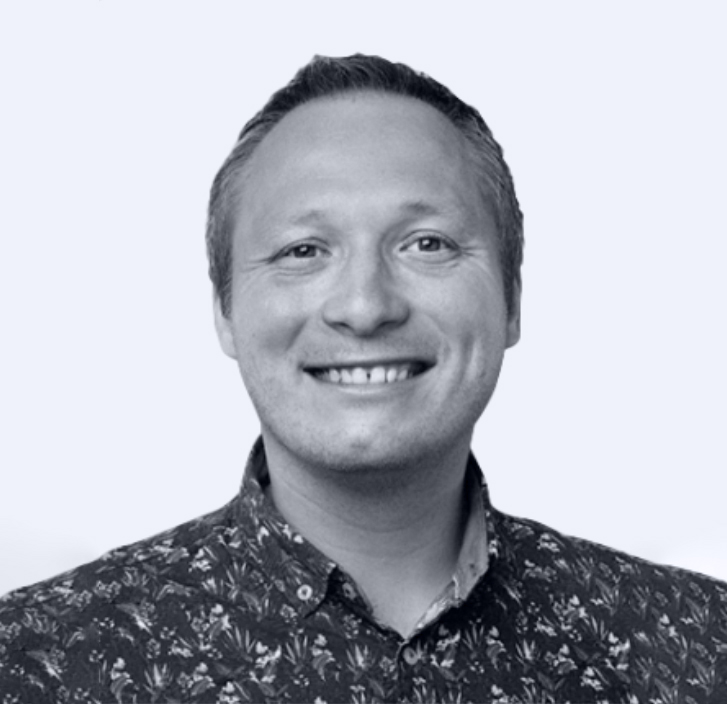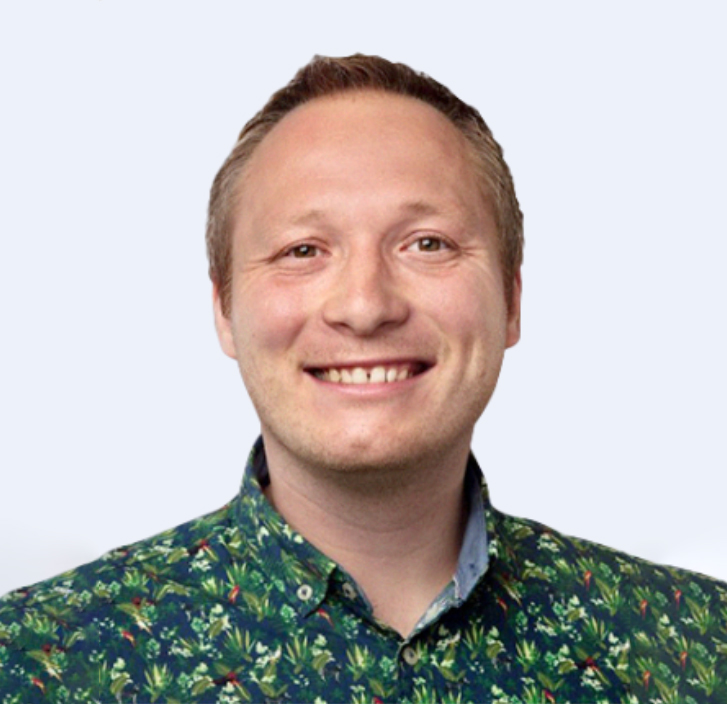 Carsten Baum
Senior MPC and Blockchain Expert
Carsten is an Assistant Professor in Computer Science at Aarhus University. He is a recognised researcher and expert in applied cryptographic protocols, such as verifiable, secure computation and its combination with blockchains and efficient zero-knowledge protocols. He has published on various topics, including machine learning, blockchain, auditable protocols, and efficient MPC protocols.